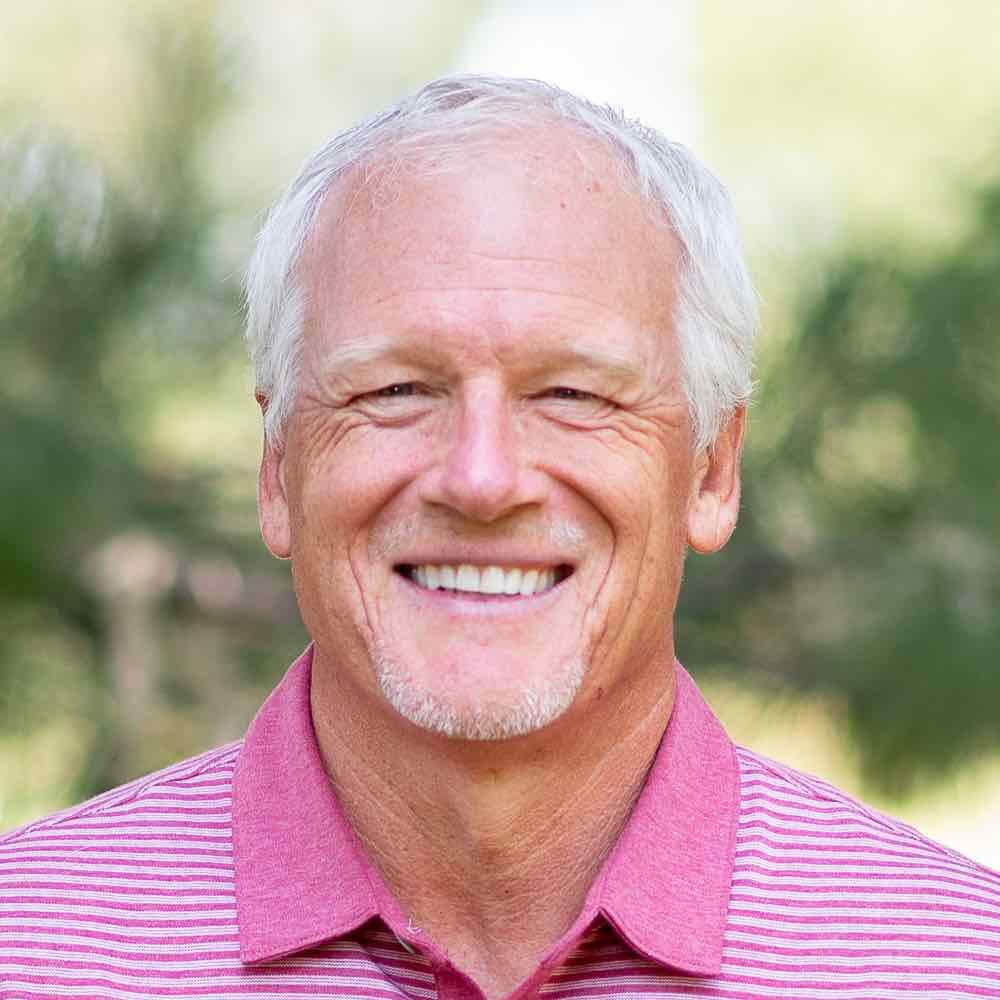 Greg Yancey
Pastor - Missions - Compassion Ministries
Greg was born and raised in Fort Collins, graduating from Heritage Christian School in 1979. After attending BIOLA College in California, Greg joined the family business, learning much about the food industry and managing tremendous growth over the next couple of decades, going from a small regional produce distributor to a U.S. top 50 multi-state supply chain food distribution company. In 2012, Yancey's sold to Food Services of America, providing the opportunity to partner with the sixth largest food distribution company in the United States.
As he has retired from Yancey's, Greg also serves on several boards including Alpha Center, Arise Rwanda Ministries, Nexus International and Opportunity International.
Greg is married to Ellen and has two grown children, Drew and Gwen, along with a son-in-law, Danny, and daughter-in-law, Anna. He also has six beautiful and perfect grandkids, four girls and two boys. Greg enjoys traveling to developing countries on short term mission trips, skiing, golfing and biking with his family, reading and spending time in the mountains.